Jarvis Design Firm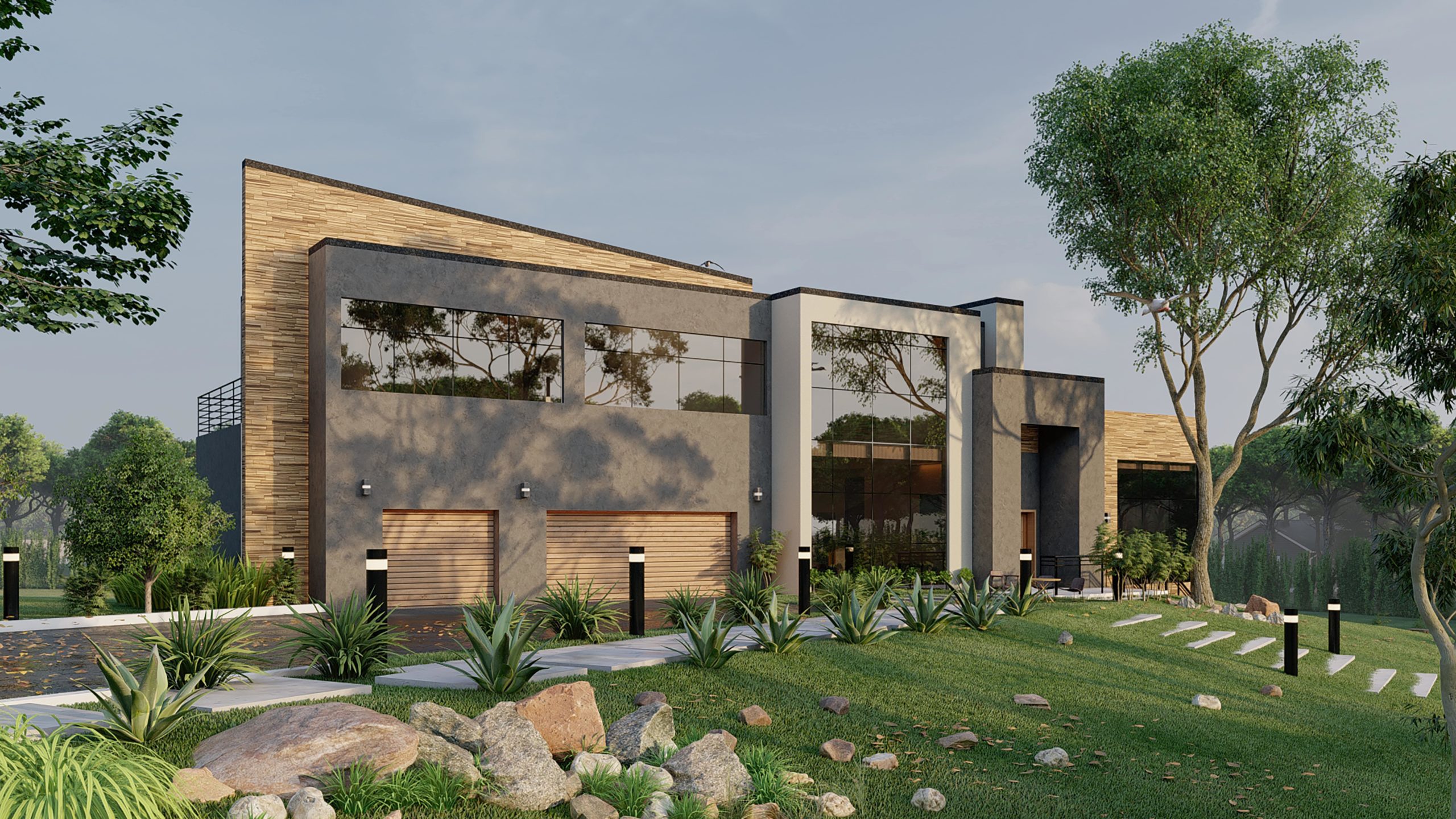 Offering Professional & Reliable Design & Drafting Services

We take pride in our work and always ensure our Clients are happy with the design experience and finished product.


Residential & Commercial

_______________________




Architectural & Structural Design & Drawings

Mechanical & Electrical Design & Drawings




Our Clients Include Builders, Developers, Contractors, Renovators, Investors & Private Home Owners
Serving London & All Southwestern Ontario, GTA, Niagara Region, Muskoka District
Quinton Jarvis, Designer

Qualified Firm: House, Small Building

Ontario Ministry of Housing/OACETT




Email: contact@jarvisdesignfirm.com




Call: 226-927-7979
Services We Offer:
Custom Homes, Additions, Renovations, Multi-Family Development
Permit Design & Drafting Services (Stamped & Approved)
Preliminary Concept Design & Presentation Drawings
Secondary Dwelling Unit Conversions
Multi-family Residential Conversion
Detached or Attached Garages, Garage with Granny suite
Interior Design & Consulting
Decks, Porches, Sunrooms
Structural Engineering & Drafting
Site Planning & Property Layouts
Property Severances -Change of Use Permits & Designs
Tenant Fit-Out Design and Drawings
Consulting with Local Townships and Municipalities in Ontario on your behalf.
Deficiency Lists & "STOP work orders"
Variances, Allowances & By-Law Enforcement Issues

---
We also have a Professional Engineer on our Design team.
Our Engineer will review and stamp any designs outside of the scope of a BCIN Designer or as deemed necessary by the building departments.

Call: 226-927-7979