Rojas Empire of Design Inc.
We provide design services that bring a better living style to our clients.
Our design skills are varied. Whether that involves renovation of an existing dwelling, designing a new addition or customizing a brand new home, we strive to impress, innovate and deliver to our customer.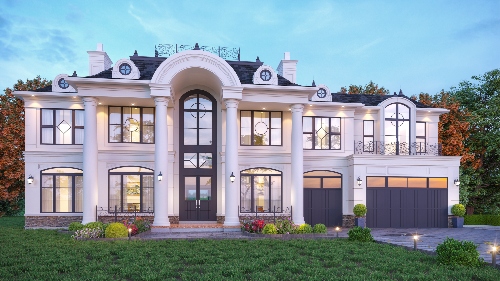 Visit Rojas Empire of Design Inc
Custom Home Designs

 Apartment Building Conversions

2nd Basement Apartments

Cottages

Basement Walkout 

Kitchen Designs

House Additions

Apartment Building Upgrades

Multi-Family Unit Conversions

Wood Decks

Load-Bearing Wall Removal



---
Henry Matthew Silva Rojas
BCIN Designer, Qualified in House & Small Building
Over 10+ Years of Experience
Ontario Architectural Designers & Drafters
AATO
Advanced Diploma in Architectural Technology
---
Contact
Email:  Info@rojasempire.com
1115 Westport Cres, Mississauga, ON   L5T 1E9
Call: 647-261-9708