The Hive Design Co.
Justine Nigro, Registered Designer (BCIN) with the Ministry of Municipal Affairs & Housing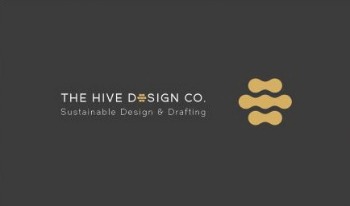 The Hive Design Co. is a design and drafting company that focuses on residential renovations, additions, and new builds. 
It is our mission to weave sustainability and economics into every project to ensure that we can tread lighter on the planet while still creating beautiful and comfortable spaces. 
Whether you are a property owner, contractor, or investor - we can guide you through all phases of your project. 
Our services are tailored to the demands of our client and the end user.
Contact us today for a free consultation.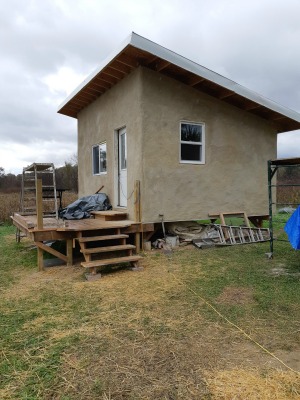 Skills
 Our team is skilled in the areas of
design and drafting while utilizing
state of the art software to bring your
project to life. AutoCAD, Revit, and
additional 3-D software.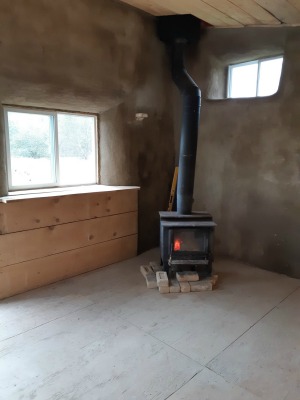 Expertise
Accessory Dwelling Units (ADUs)
Residential Additions & Renovations
Basement Finishing
New Construction & Custom Homes
Sustainable Design, Passive House Design
Tiny House Design
Off-Grid Living
(Images: Straw Bale Tiny House, Role: Designer & Crew-Member
Building Better, The Living Centre, London ON)
Justine Nigro, Owner & Architectural Designer
Fanshawe College, 2014, Advanced Diploma with Honours in Architectural Technology International Academy of Design and Technology, 2008, Certificate in Interior Design
Contact Us

justine@thehivedesignco.com
519-859-4200
Stratford, Ontario